You are not viewing the most recent issue. View the most recent issue, BS23124S (07 Dec 2023) instead.
6-Month T-bill BS23123Z (23 Nov 2023) Cut-Off Yield 3.80%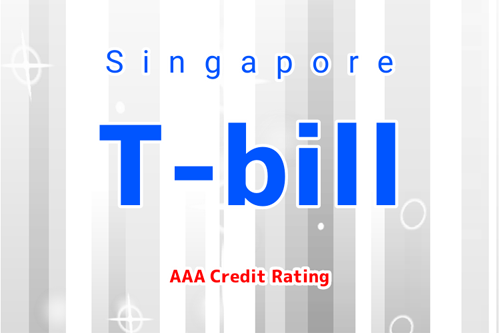 23 Nov 2023
This issue offers investors a cut-off yield of 3.80% p.a., higher than that (3.75% p.a.) of the previous issue, BS23122F (08 Nov 2023).
The total value of applications in this auction was $13.0B, representing a bid-to-cover ratio of 2.17. This is lower than the $13.2B (bid-to-cover ratio 2.31) received in the previous issue.
Those who submitted non-competitive bids were fully allotted. On the other hand, those who submitted competitive bid at 3.80% get around 20.61% of the amount applied.
Auction Closed
Upcoming Auctions
| Announcement | Auction | Issue | Maturity | Code | ISIN |
| --- | --- | --- | --- | --- | --- |
| 13 Dec 2023 | 20 Dec 2023 | 26 Dec 2023 | 25 Jun 2024 | BS23125H Notify me | SGXZ97252035 |
| 27 Dec 2023 | 04 Jan 2024 | 09 Jan 2024 | 09 Jul 2024 | BS24100F Notify me | SGXZ14870752 |
| 11 Jan 2024 | 18 Jan 2024 | 23 Jan 2024 | 23 Jul 2024 | BS24101Z Notify me | SGXZ64133028 |
| 25 Jan 2024 | 01 Feb 2024 | 06 Feb 2024 | 06 Aug 2024 | BS24102S Notify me | SGXZ32636938 |